With Reynolds flowers you can find a wide variety at the comfort of your home or on the go. Pick the right flowers for any occasion every single time.
Flowers have a captivating language of their own, each type conveying a distinct message and evoking emotions. Choosing the perfect flowers for all occasions can enhance the atmosphere and leave a lasting impression. Here we embark on a journey through a garden of possibilities, exploring the best flowers for various types of occasions. Whether it is a joyful celebration, a somber moment, or a heartfelt expression of love, we have the perfect all occasions flowers to suit every event.

Birthdays and Celebrations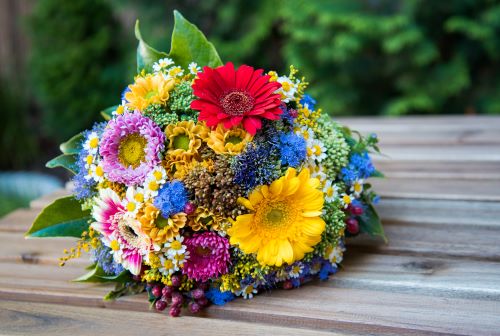 Birthdays are an opportunity to celebrate life and express joy. For such occasions, vibrant and cheerful birthday flowers like Gerbera daisies steal the spotlight. Their bold colors and playful nature embody happiness and add a festive touch. Alternatively with flower shops in plymouth ma you can also check out a bouquet of mixed flowers bursting with colors that symbolize the diverse and joyful nature of life's milestones.
Romantic Prom
When it comes to expressing love by asking someone special for prom, roses have long been the go-to flower for Prom Day. However, for a unique twist, consider the elegant and fragrant peonies. These lush blooms symbolize romance, prosperity and happy relationships. With their soft petals and delicate fragrance, peonies are an exquisite choice for romantic celebrations just like Valentine's Day, prom or any occasion celebrating love.
Weddings and Bridal Bouquets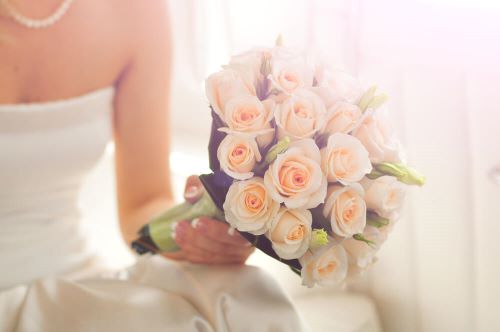 Weddings are a celebration of unity and new beginnings. To capture the essence of this special day, opt for delicate and ethereal flowers like hydrangeas. Their clusters of tiny flowers create a sense of abundance and beauty. Calla lilies, lovely spring flowers also are a popular choice at middleboro ma florist, representing purity, elegance, and the bond between two souls.
Sympathy and Condolences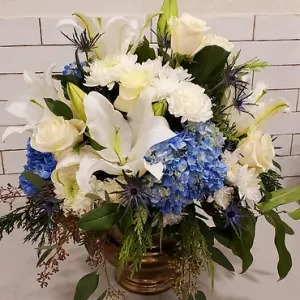 In times of sorrow, flowers offer solace and express condolences. White lilies, with their pure beauty and serenity, are often chosen to pay tribute and convey sympathy. They symbolize the restoration of innocence and the promise of peace. Delicate white roses and elegant orchids also convey messages of sympathy, grace, and eternal love.
Graduation and Achievements
To celebrate academic achievements, consider bright and vibrant blooms like sunflowers or daisies. Sunflowers represent success, growth, and the power of positive energy. Daisies, on the other hand, symbolize purity, innocence, and the joy of new beginnings. Bouquets featuring a mix of these flowers exude a sense of accomplishment and optimism.
Thank You and Appreciation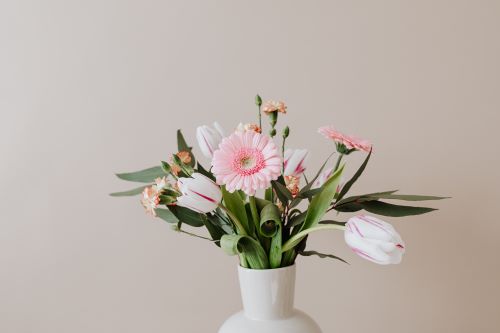 When expressing gratitude and appreciation, thoughtful flower choices can make a lasting impact. A bouquet of colorful and fragrant carnations is an ideal way to show appreciation. Each color carries its own significance, with pink representing gratitude, red conveying admiration and white symbolizing pure love and luck. Alternatively, a bouquet of elegant tulips or daffodils can bring a cheerful touch to express heartfelt thanks.
Father's Day flowers delivery
Flowers possess an inherent ability to convey emotions and create a sense of occasion. By carefully selecting the right blooms for each event, you can enhance the atmosphere and touch the hearts of those around us. From joyous celebrations to somber moments, the language of flowers allows us to express our emotions in a unique and profound way. You can check out the wide range of flowers and special offer of Father's Day flowers delivery. So, the next time you are seeking the perfect gift or centerpiece, let the blooms speak their poetic language and elevate the occasion to new heights.